SOS PHLÉBOLOGIE :

Consultations and phlebology emergencies in Paris 13th
As a specialist of the venous system, the phlebologist SOS Médecins will provide you with right service and relief from your blood circulation problems.
You can ask an appointment in SOS Médecins medical centre in Paris 13th for a check-up consultation or a medical opinion for a phlebology emergency.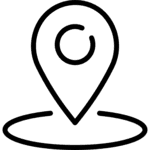 The address
85 Boulevard de Port-Royal
75013 PARIS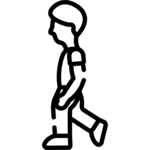 Pedestrian access
By bus = Line 91, « Port-Royal / Saint-Jacques » stop
By métro = Line 7, « Les Gobelins » station
By RER = RER Line B, « Port-Royal » train station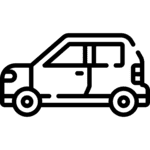 Access by car
Car park = Saemes Gay Lussac (à 450m from our SOS Médecins medical centre)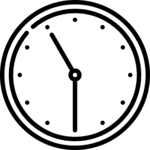 Hours
Monday to Sunday = from 9 a.m. to 7 p.m.
SOS PHLEBOLOGY

Emergency or consultation ?
SOS Phlebologists receive patients 7 days a week, by appointment only, for urgent and non-urgent phlebology check-up consultations in Paris 13th.
All our phlebology doctors have a sector 1 agreement: find rates for SOS Médecins consultations.
You have the following symptoms:
Varicose veins
Cramps
Oedema and other swelling in the calves, ankles, etc.
Varicosities
Pins and needles
Ask advice from our venous system specialists.
Vascular Doppler ultrasounds can be made in order to control the presence of varicose veins and spider veins accurately and reliably. Ask an appointment.
SOS Médecins Phlebology is able to detect clots, venous narrowing and other dilations of the veins, which may require increased monitoring and/or relief for the patient's comfort. This service can be provided even if your phlebologist is away.
HEALTH INFORMATION AND RECOMMENDATIONS
It is important to monitor the pain and/or symptoms you may feel in your legs, arms… These symptoms of difficult blood circulation should be taken seriously quickly to avoid real medical emergencies.
Be attentive and ask for advice from our phlebologists SOS Médecins, at the health centre in the 13th district of Paris.