SEE OUR SOS MÉDECINS GRAND PARIS ASSOCIATION IN

in Paris (75), Île-de-France
What is our core principle? "Emergency, permanence and continuity of care 365 days a year! "
Since being set up by Doctor Marcel Lascar SOS Médecins has been an entirely self-funded associative structure. We carry out visits for general medical emergencies, exept vital emergencies, with our emergency general doctors intervening quickly throughout France.
Are you looking for an SOS Médecins centre near you? Find all SOS Médecins centres in France!
HELPING THE PATIENT IN ILE-DE-FRANCE :

National vocation and departmental interventions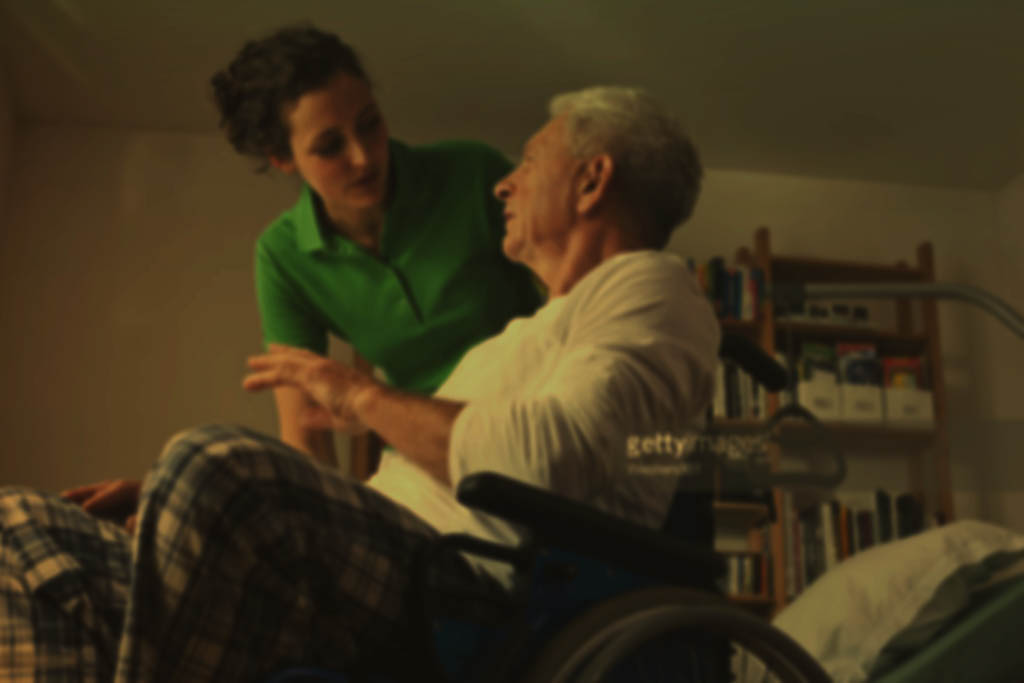 SOS Médecins Grand Paris is a major player in health monitoring in the Paris Region, and it provides medical emergency and non-scheduled care, non-vital emergencies and permanence of care in Paris (75), Val-de-Marne (94), Seine-Saint-Denis (93) and Hauts-de-Seine (92).
Our emergency doctors also work in conjunction with the Institut national de Veille Sanitaire (InVS), the Cellule interrégionale d'épidémiologie (Cire) and the Agence Régionale de Santé (ARS) to monitor seasonal epidemics such as influenza, gastroenteritis, bronchiolitis, measles, asthma, etc. on the consequences of certain climatic phenomena and to enrich health data.
SOS Médecins Grand Paris, visits:
Retirement homes
EHPAD (Nursing homes or dependent elderly persons' homes)
Penitentiary institutions…
And partners such as:
The Agence Régionale de Santé (ARS) (Regional Health Agency)
SAMU (Ambulance Service)
La brigade des Sapeurs-Pompiers de Paris (BSPP) (Paris Fire Brigade)
THE 7 POINTS OF THE CHARTER SOS MÉDECINS FRANCE
Available 24h a day and 365 days a year
Experienced doctors used to dealing with emergencies
Diagnostic and therapeutic methods
Doctors available throughout their shift
Rapid radiocontrolled visits
Visit record submitted to general practitioner
Total financial independence of the associations
6300000
calls handled/year
1100000
consultations/year
1300
general practitioners
… for the patients well-being, ongoing medical care and access to treatment for all!
OUR SOS MÉDECINS CALL CENTRE:
Coordinating and treating medical emergencies in Ile-de-France
Thanks to our experienced teams of coordinating doctors, and an algorithm to deal effectively with calls, SOS Médecins Grand Paris can offer you, depending on your situation:
An emergency house call in 75, 92, 94 and 93
A consultation in one of our medical centres
Telephone advice from one of our coordinating doctors
An intervention by the SAMU (ambulance service) if there is a serious emergency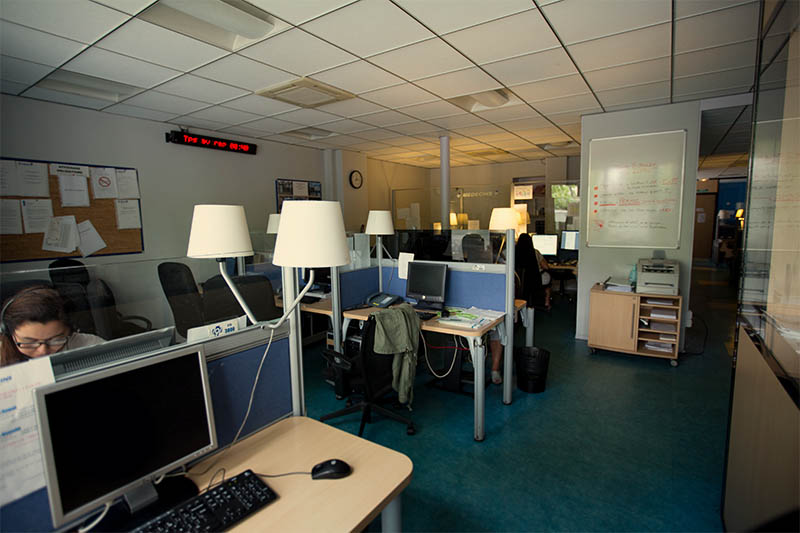 One of the characteristics of the SOS Médecins Grand Paris Call Centre is the excellent stability of its teams, both in terms of the switchboard staff and the administrative staff. They have extensive experience in many emergency situations.
BEHIND SOS MÉDECINS?
Emergency general practitioners here to help you!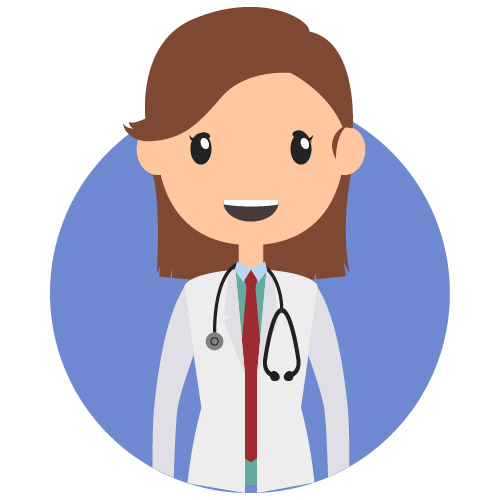 All our emergency general practitioners tackle their medical practice in a associative spirit, highlighting the spirit of sharing and solidarity with patients and colleagues alike.
These emergency doctors contribute their experience, skills and humanity to the development of SOS Médecins Grand Paris and its services. In particular, they are here to help you in each of our emergency medical visits.