SOS MÉDECINS PARIS 19th HEALTH CENTRE:

General medical consultations in Paris
SOS Médecins health centre, located in the 19th district of Paris (75), provides following services:
Consultations of general and emergency medicine, continuity and permanence of care, agreed sector 1. Our doctors receive only after making an appointment online or by phone in Paris 19, which is open every day until 11pm.
Appointments for consultations are not available after 12 noon before the chosen time.
Appointments for evening slots (from 8pm to 11pm) can be made from 7pm onwards. If they do not appear on the screen, please try again later.
---
A liberal nursing practice.
A midwife's office.
PRACTICAL INFORMATION!
SOS Médecins health centre in Paris 19th receives the patients by appointment only. All our SOS Médecins consultations are offered at sector 1 rates, and are reimbursed by Social Security, depending on your personal situation.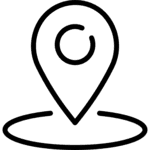 The address
128, boulevard MacDonald
(à l'angle de la rue Marie-Hélène Lefaucheux)
75019 PARIS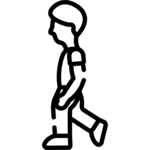 Pedestrian access
By bus = Line T3b,  « Canal Saint-Denis » station
By metro = Line 7, « Porte de la Villette » station
By RER = Lines 139, 150 and 152, « Porte de la Villette » stop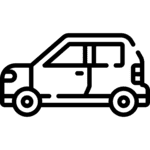 Access by car
Parking = Indigo rue Chana Orloff, near UGC cinema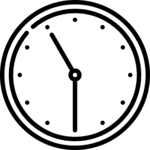 Hours
Monday to Sunday = from 9a.m. to 11p.m.
Saturday = from 1:30p.m. to 11p.m.
Sundays and public holidays = from 9a.m. to 11p.m.
GENERAL MEDICINE CONSULTATIONS
Is your general practitioner absent? Are you looking for a GP near Paris 19th? SOS Médecins health centre, provides GPs services.
General Practitioners Medical Centre in Paris 19th provides a conventional medical service for children, adults, people with disabilities, elderly persons, and visitors of the Paris region.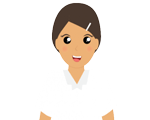 Are you looking for a healthcare professional? Do you need medical or nursing care?
SOS Médecins Paris 19th health centre provides medical and nursing care. Contact our experienced liberal nurses to ask an appointment.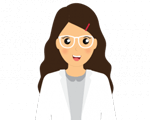 We have a midwife consultation to the pregnancy follow-up care and control.
Good to know! Consultations only by appointment, Monday to Friday.